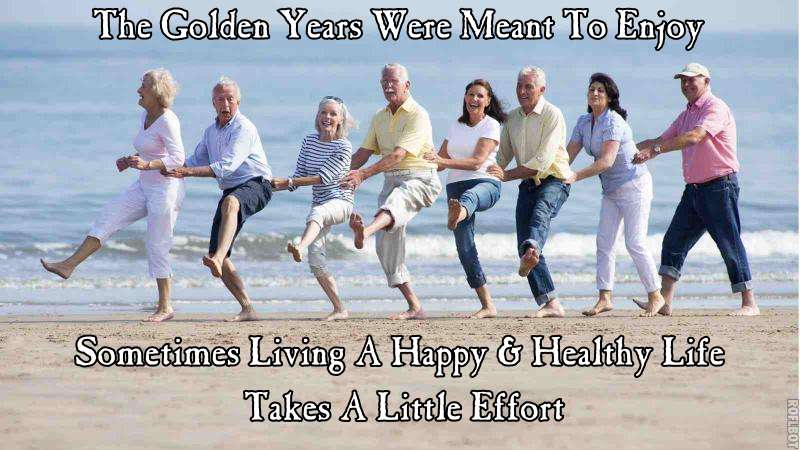 Have you noticed that there are two ages that we view as traumatic in life, think back. First is the big 3-0, next is the big 5-0. I remember those Birthdays, and I dreaded hitting them, because it meant I was getting old, at least in my mind anyway. Well I passed the big 3-0 and 5-0 and even the big 6-0 and I can tell you that it's only a number. I meet so many people who just cannot get over being over 50, don't be one of those people.
Congratulations You Have Made It To The Golden Years, Now It's Time To Learn How To Enjoy Them.
The golden years can be dreary days just watching TV, or you can take hold of your life and learn how to be happy and healthy. The choice is in your hands.
What We Will Be Covering:
*Diet
*Fitness - Physical And Mental
*Health/Nutrition
*Weight Management
*Stress Relief
*Slowing The Ageing Process
*Motivation
*Nostalgia
And Much, Much More.
In other words, Think of me as your personal trainer to make sure you achieve a healthy and happy lifestyle.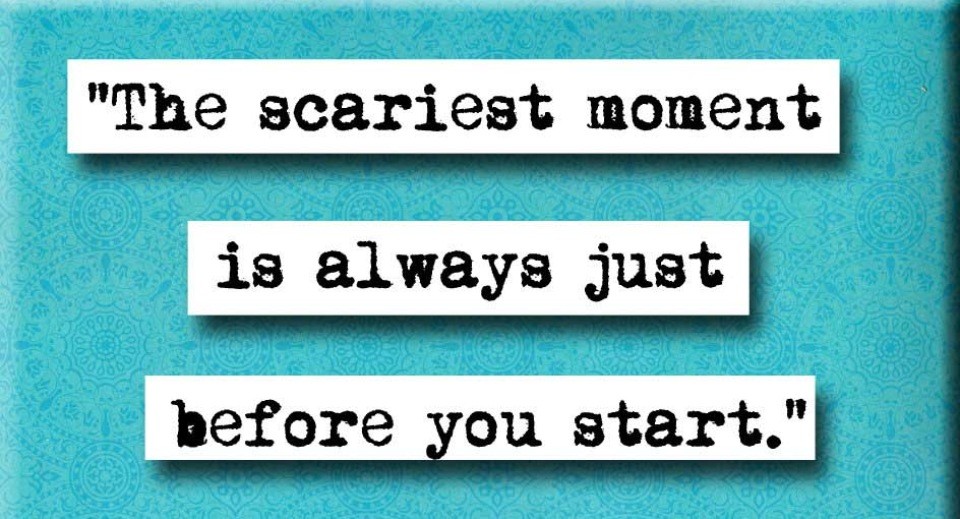 Your Instructor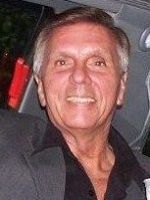 After losing my mortgage business and just about everything else along with it at the age of 57, my future looked pretty dim. Lifting yourself up and starting over is never easy, at any age, but it is definitely a must if you want to go on living a happy and healthy life. Now here I am over 65 and I'll tell you what, I'm pretty damn happy. I found the courage to re-invent myself and became an author, speaker, entrepreneur, trainer and all around happy guy. Oh, I almost forgot, after losing my business I had gained 50 pounds and I found a way to lose that as well.
When you lose everything and have to start over, getting back up doesn't happen over night. But after years of persistence and many let downs it finally came together. There are many people who are happy but not healthy, or healthy but not happy, the trick is to combine the two. Becoming a well rounded happy and healthy person doesn't happen by sitting in front of the TV or wishing that it will happen, it takes effort, and believe me it is well worth the effort.
"The Secret Of Getting Ahead Is Getting Started" - Mark Twain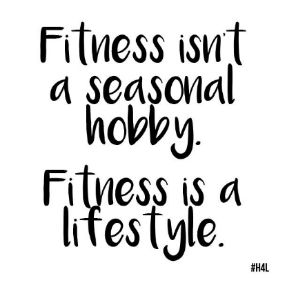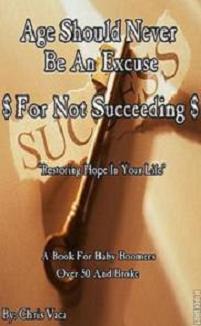 See What People Have To Say About My Best Selling Book: "Age Should Never Be An Excuse For Not Succeeding"
F. Rossini: "Inspiring and honest.The author doesn't claim to know everything but tells his story with humility and this is what made me start MY new beginning."
Rita: "Very awesome book,it has invited me to move forward with my small business to be successful. An use positive affirmation and learn how others turned their lives around."
Valerie: "The author of this book has a story that is both inspirational and motivating he seems to have a writing style of his own which has you believing that he truly believes in what he is writing. I also like the way he adds a little joke at the end of every chapter, even though the entire book has humorous overtones. I recommend this book if you want to feel good about yourself and also learn something about yourself. Thumbs up on this one."
Sandi Krouse: "I enjoyed this very much. Chris's story is real and while he doesn't sugar-coat the subject, he offers real hope to people of all age who find themselves at a crossroad in life. Very inspirational story.
Billy Cofer: "I look in the book review section of the paper each Sunday for a local author's book. When I downloaded this I never put it down. The references to Dale Carnegie, Napoleon Hill and the like gave it a nice touch. I plan to put the P. M. A. into use. I feel better about life already. Thank you for your honesty, humility and down-to-earth good advice. I also appreciate your reference to God's work in your life. Again, thank you"
Jerry P: "This is truly a motivating and inspiring story, the author has a unique way of writing and it feels like he is telling his story directly to the reader. I think this book will help people of any age to better themselves. He is an inspiration."
Sandy J: "I am 37 years old and I found this book a tremendous inspiration, no matter what your age we all need help as we go through life and this book will do it for you, five stars, a must read if you need motivation."
John L: "A very honest and sincere story, His is a writing style I can relate to."
Tammy: "This is another book I am adding to my motivational book collection, very inspirational story."
Bobby Duncan: "Inspirational and encouraging. A down to earth practical guide to "getting your head straight" and developing PMA. Does not sugar coat or gloss over the need for effort, commitment and persistence. Reminds us of the difference between simple and easy."
Richard Sander: Good Good and Good. This book can give hope for those who are in the bottom of the well. Good written and a man with a clever mind.

I first setup this course so that you would receive a new subject every 7 days, but I decided to leave that up to you. The full course is at your disposal to cover as needed, although I do suggest that you take your time and don't rush through them.
You can refer back to each subject whenever you need to refresh yourself.
Don't forget my blog The Healthy Golden Years there is a new post every Saturday and a new tip of the week every Wednesday.
Remember: Nothing is more important than maintaining youth and vitality. And maintaining fitness is a way to contribute to that.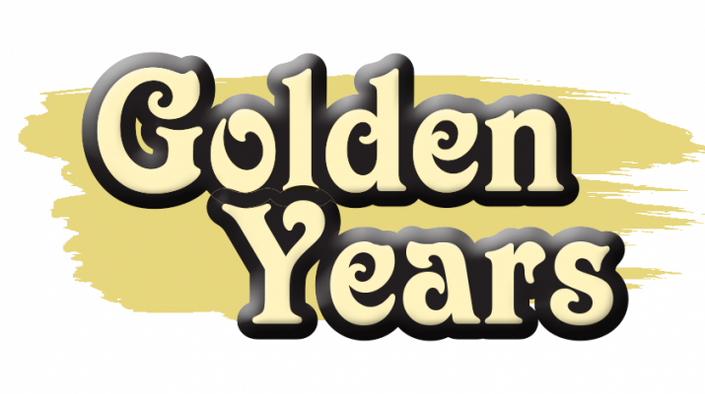 Living Life To Your Full Potential
Everything You Need To Know To Achieve A Happy And Healthy Lifestyle
Course Curriculum
Welcome And Let's Get Started
Available in days
days after you enroll
Strength Vs. Cardio
Available in days
days after you enroll
Exercise Equipment
Available in days
days after you enroll
Frequently Asked Questions
When does the course start and finish?
The course starts now and never ends! It is a completely self-paced online course - you decide when you start and when you finish.
How long do I have access to the course?
How does lifetime access sound? After enrolling, you have unlimited access to this course for as long as you like - across any and all devices you own. This gives you the ability to work at your own pace.
Do I have access to the instructor for any questions or concerns?
Absolutely, the instructor is accessible by e-mail for any of your concerns.