See What People Have To Say About My Best Selling Book: "Age Should Never Be An Excuse For Not Succeeding"
F. Rossini: "Inspiring and honest.The author doesn't claim to know everything but tells his story with humility and this is what made me start MY new beginning."
Rita: "Very awesome book,it has invited me to move forward with my small business to be successful. An use positive affirmation and learn how others turned their lives around."
Valerie: "The author of this book has a story that is both inspirational and motivating he seems to have a writing style of his own which has you believing that he truly believes in what he is writing. I also like the way he adds a little joke at the end of every chapter, even though the entire book has humorous overtones. I recommend this book if you want to feel good about yourself and also learn something about yourself. Thumbs up on this one."
Sandi Krouse: "I enjoyed this very much. Chris's story is real and while he doesn't sugar-coat the subject, he offers real hope to people of all age who find themselves at a crossroad in life. Very inspirational story.
Billy Cofer: "I look in the book review section of the paper each Sunday for a local author's book. When I downloaded this I never put it down. The references to Dale Carnegie, Napoleon Hill and the like gave it a nice touch. I plan to put the P. M. A. into use. I feel better about life already. Thank you for your honesty, humility and down-to-earth good advice. I also appreciate your reference to God's work in your life. Again, thank you"
Jerry P: "This is truly a motivating and inspiring story, the author has a unique way of writing and it feels like he is telling his story directly to the reader. I think this book will help people of any age to better themselves. He is an inspiration."
Sandy J: "I am 37 years old and I found this book a tremendous inspiration, no matter what your age we all need help as we go through life and this book will do it for you, five stars, a must read if you need motivation."
John L: "A very honest and sincere story, His is a writing style I can relate to."
Tammy: "This is another book I am adding to my motivational book collection, very inspirational story."
Bobby Duncan: "Inspirational and encouraging. A down to earth practical guide to "getting your head straight" and developing PMA. Does not sugar coat or gloss over the need for effort, commitment and persistence. Reminds us of the difference between simple and easy."
Richard Sander: Good Good and Good. This book can give hope for those who are in the bottom of the well. Good written and a man with a clever mind.

This Is Your Lucky Day: For a limited time I am offering my latest book free when you sign up for membership. Not only will you enjoy all the benefits of becoming a member, but you will also enjoy "Hitting The Tri-Fecta Of Life, A Healthy Mind Body And Pocket." A Lighted Look At Achieving Happiness.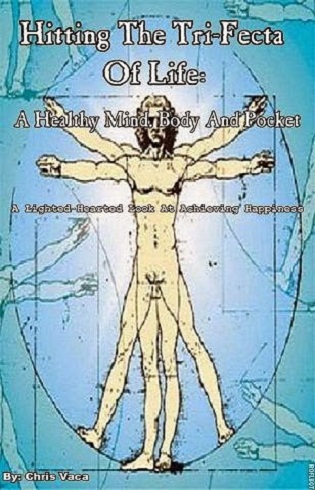 Get It While They Last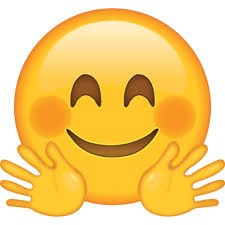 Price includes unlimited access membership, which include weekly informative seminars on becoming a happy and healthy individual.